Reviews from around the web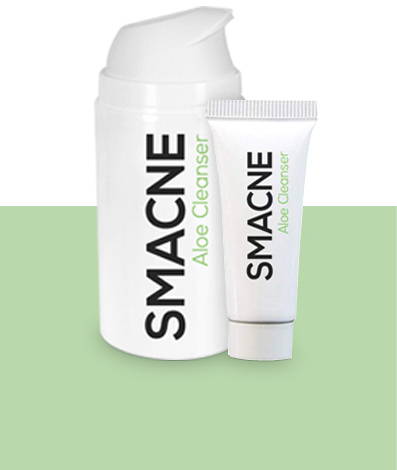 SMACNE Aloe Vera Exfoliating Cleanser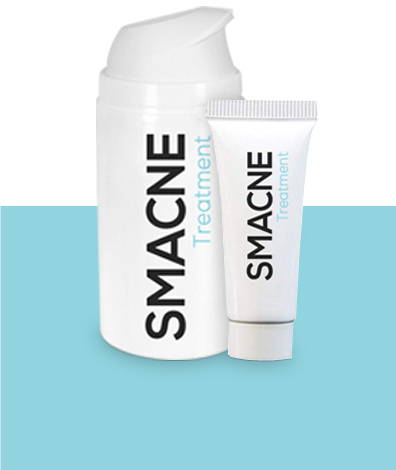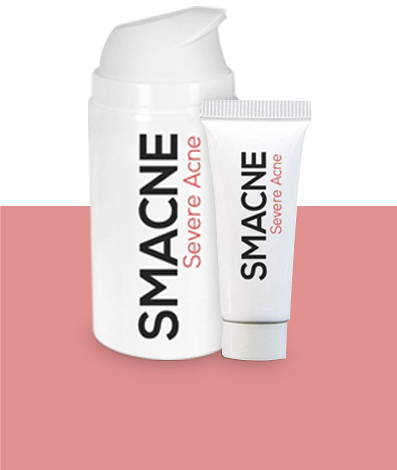 SMACNE Severe Acne
Treatment
Customers Reviews for
Smacne

97% of reviewers would recommend these products to a friend









Works really well
By Nadia on January 26, 2018
Style: Original | Package Type: Standard
This works really well. My adult acne was getting out of control, so I bought this after trying a few other things. My skin was 40% clear after only aweek. I usually have a gnarly breakout right beforemy period but this stuff stopped it cold. I am really impressed. I generally don't write a lot of reviews but this product really deserves it.

Good Stuff
By Billie Cobb
Style: Original | Package Type: Standard
I am a long time acne sufferer who still getspimples as an adult. Of course, it's not the sameamount or type as when l was a teenager, butpimples are never welcome. I decided to try thisafter the reviews on Amazon and I'm happy I did.The stuff is gentle and reduces pimples in no time.I'd definitely recommend trying this.

Awesome Product
By Ardell Slay on May 1, 2018
Style: Original | Package Type: Standard
It is very frustrating to get acne as an adult. I wasso grateful that this solution worked for me that Idecided to write up a review, which is notsomething I usually do. This SMACNE AcneTreatment Cream and Cleanser Kit completely gotrid of all my pimples. I can't even remember myskin being so clean and clear. The cleanser is verygentle while the treatment cream is powerful andeffective.