No Parabens, Sulfates, Phthalates, Fragrances, Dyes,
Triclosans, Silicones, or Antibiotics. The most gentle, yet powerful
acne treatment to get rid of whiteheads and blackheads.

Good Stuff Only
We rely on the power of nature-based ingredients and science to optimize your skin's natural defenses. We don't just throw a bunch of stuff in a bottle and call it a treatment. We get real Smacne with it, systematically calibrating ingredients in the right sizes, shapes, and combos to create the Dream Team 8 of ingredients so that they're more efficient and effective at giving you clearer, glowier skin from the very first use.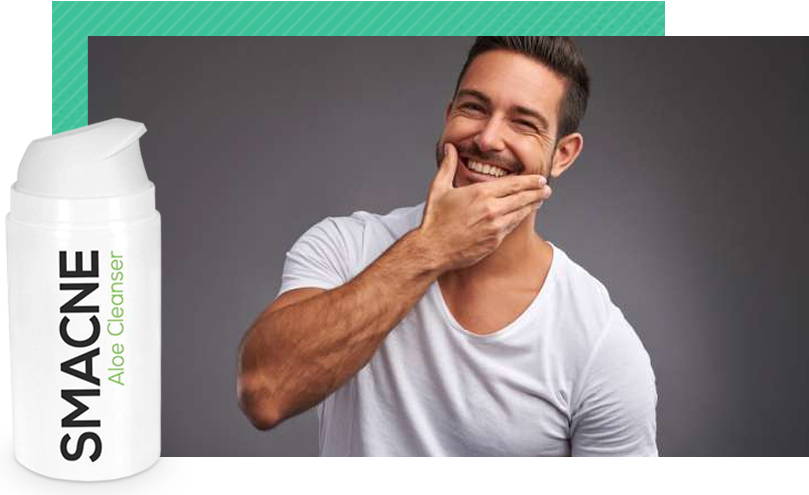 Oil and water don't mix. Oil's not the problem, it's the solution.
SMACNE was made over a period of 10 years by someone that suffered severe and cystic acne, working with NASA scientists to create the ultimate acne solution that works for both once in awhile zits and full on breakouts. For clear skin all the time. Not some of the time. No more random breakouts.
Get Rid Of Acne The Smacne Way
Bye, frustration and insecurity! Hello, happy skin and happy you.